Currently, classes are scheduled at the culinary program of Adult and Community Education – Fairfax County Public Schools in Northern Virginia and one December class in Cambridge, MD. Find upcoming classes below and follow link to register.
For individual workshops or event collaboration, please contact me at nicola (dot) phelps (at) cox (dot) net.
+++
Baking Bread from Scratch: Ancient Grains
Saturday, October 27, 2018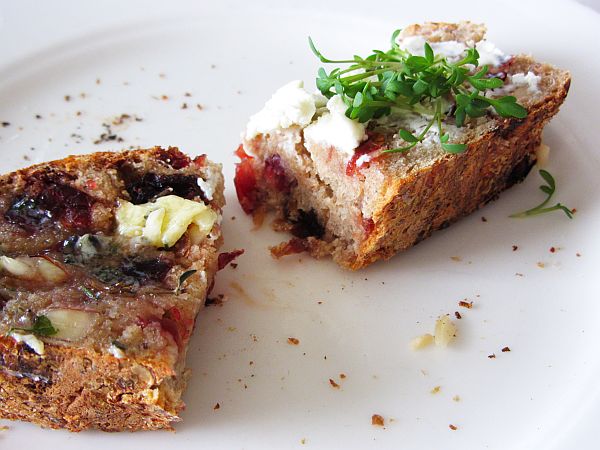 Heirloom grains like spelt, einkorn, emmer, or sorghum are grown from seeds that have been passed down from generation to generation. They are less processed and tend to contain less gluten and more nutrients. They're usually whole grain and they add a richer, nuttier, earthier flavors to any baked good. In this class, learn how to use them when baking a sourdough loaf, crunchy rolls, and a pan loaf.
1 session @ 5hrs.
+++
Stollen & Fruitbread
Wednesday, November 14, 6:00 – 9:00 pm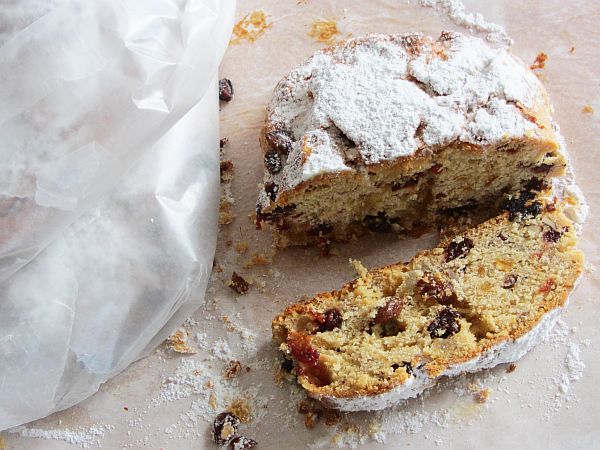 In this class we will be preparing and baking two authentic German holiday classics: Stollen, a sweet bread filled with marzipan, ground almonds and raisins, and Fruit bread, a dark and heavy loaf full of nuts and dried fruit soaked in rum.
1 session @ 3 hrs
register
+++
German Christmas Cookies
Wednesday, November 28th, 6:30 – 9:30 pm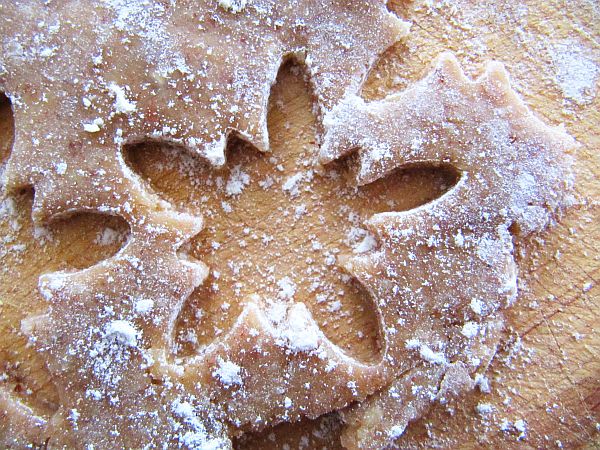 Get ready for the holiday season and bake some of your all time favorite German Christmas cookies. Learn how to make Vanilla Kipferl, Linzer cookies, macarons and some lesser known, but equally delicious festive treats.
1 session @ 3 hrs.
register
+++
Cook, Talk, Learn…German Christmas Cookies
Wednesday, December 12th, 6:00 – 9:00 pm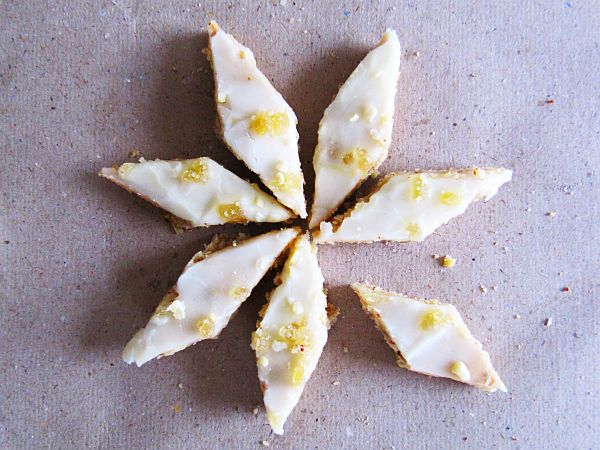 Bake German cookies while polishing up on your German! Get ready for the holiday season and bake some of your all time favorite German Christmas cookies. Learn how to make Vanilla Kipferl, Linzer cookies, macarons and some lesser known, but equally delicious festive treats. Please Note: This class will be held in conversational German with support in the English language.
1 session @ 3 hrs.
register
+++
Traditional German Holiday Baking
Saturday, December 1st, Cambridge, MD, 10 am & 1 pm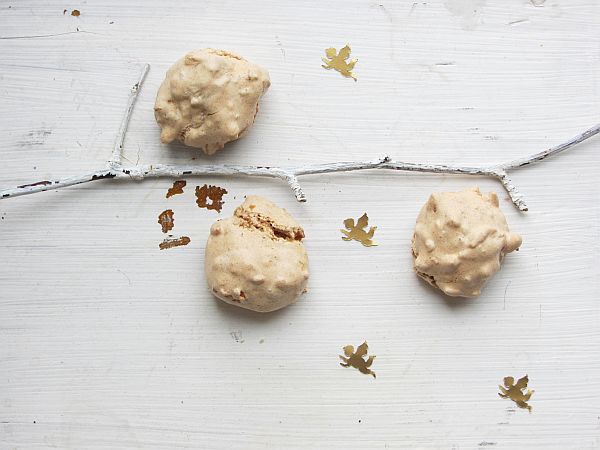 Get ready for the holiday season and bake some authentic German classics! Morning class begin with a tasting, and moves into the classics: Vanilla Kipferl, Linzer Cookies, Macarons and some lesser known, but equally delicious festive treats. Afternoon class begins with a tasting that kicks into baking the traditional Stollen, and a sweet bread filled with dried fruits and nuts. Discover some new traditions for your family, or re-trace ones from your past. Sessions can be booked together or separately.
2 sessions @ 3 hrs each
register